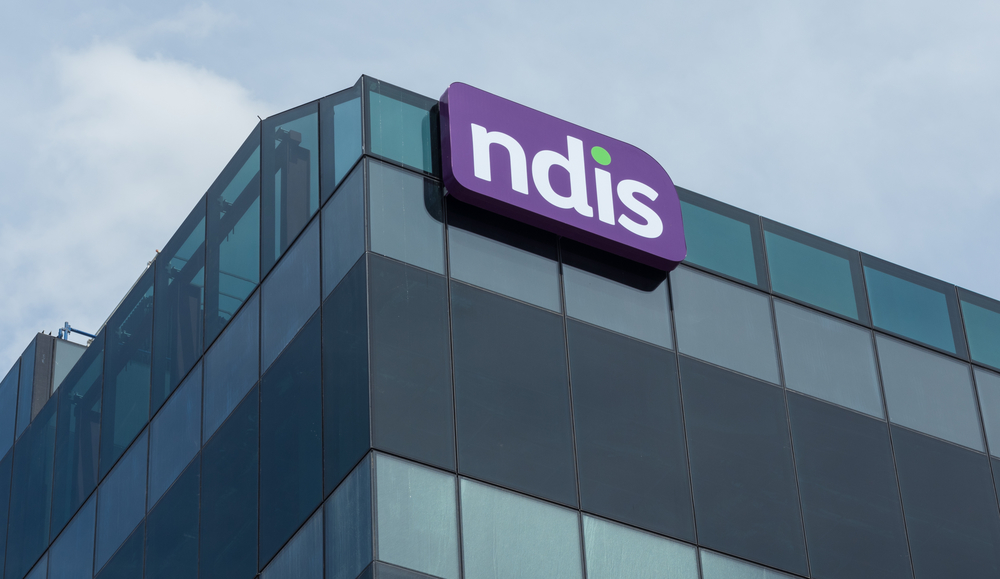 How to Access Mental Healthcare Services under NDIS?
The National Disability Insurance Schemes (NDIS) provides mental health care services for those who are disabled due to mental illness. The organisation is not meant to replace health community organisations but work with them to provide a support network for those who need it.
Types of support under NDIS
The NDIS provides two types of support: General support and individualised support.
General support is the type of service given to all Australians suffering from disabilities. Under this service, the NDIS can link you to other health organisation and local community-based support. You can access this support either through the NDIS directly or a local area coordinator (LDC), depending on where you live.
By contrast, individualised support refers to a comprehensive support plan that includes NDIS funded support, informal support and mainstream support. NDIS-funded support covers daily activities required for daily living, like going to work, eating breakfast and more. Informal support refers to support given by friends, family and caretakers. Finally, mainstream support refers to other support service provided by the government. Individualised support is provided under specific conditions.
To qualify for individualised support, you must meet certain conditions. If your disability is likely to remain with you for the rest of your life and prevents you from performing daily activities, then you are qualified for NDIS individualised support. If not, you should apply for general support.
How to access mental healthcare services under NDIS?
You can access mental healthcare services under NDIS, provided you follow the right steps.
Step 1 – Visit your GP/medical practitioner
The first step is getting treatment from your medical professional. The medical practitioner will assess your condition and suggest a treatment plan. Medical professionals you can visit include GPs, Occupational Therapists, Paediatricians, Psychologists and Physiotherapists.
Step 2 – Make sure your eligible
The NDIS has certain conditions you must meet before you are eligible for support. You must provide evidence that your condition is likely to stick with you for the rest of your life (most mental health conditions are permanent but the symptoms can be receded). Your practitioner must provide evidence that you are suffering from a mental health condition and you have already tried other methods of treatment that did not deliver results. You can visit the official NDIS website for a full list of eligibility requirements.
Step 3 – Ask for Acess Request
If you have the documents in question, then you can request for an Access Request Form – an NDIS application for support. To get the form you need, you must call the organisation at 1800 800 110.
You will be asked a few questions about your condition to confirm your identity (or the person acting on your behalf), make sure you meet their eligibility requirements and get your answers to consent questions. You will have to provide documents proving your disabled condition. In which case, you can send the documents to their official email NAT@ndis.gov.au, or postal address. If you live close to an NDIS location, you can even drop the documents off at the branch.
Step 4 – Provide suitable evidence
When providing evidence for NDIS application, you need to make sure you are meeting the following conditions:
Are the documents recent?
Does this confirm your primary disability?
Are they filled out by a physician related to your primary disability?
Is there a description of your previous treatment and outcome of said treatment?
An account of future treatment and expected outcomes.
The medical professional should fill out Part F of the Access Form or NDIS Supporting Evidence Form, along with documents that explain your condition. What is important is that the medical professional is the most suitable person to describe your condition and has been treating for you for a long time (at least six months).
If you need help compiling your evidence, then you can contact the Local Area Coordinators (LAC) for assistance.
Step 5 – Await the results
Your application will be processed according to the NDIS Act of 2013, which decides who qualifies for NDIS support and who does not. Once the application is processed, you will get your answer in writing. If you do not qualify for support, the NDIS will recommend you for other support services like Beyond Blue and Head to Health.
You can apply again after being rejected, but only after three months, and when there is a change in your documentation, along with evidence to support it.
Key takeaways
People suffering from disabilities due to mental health can apply to NDIS for mental health care services. There are two types of support provided by NDIS, general and individualised, with the former provided to those who have difficulty performing day-to-day activities. To apply NDIS, you need to provide evidence that your condition will stay for a long time and that you have already tried other forms of treatment.
Learn more about mental illness and how to get it treated by visiting onPsych.